Maintenance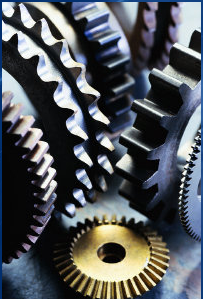 At CompCare we understand that maintenance is the corner stone of a reliable compressed air system. We know budgets are tight and plant down time is to be avoided.
To meet your needs we offer modular service packages that deliver great value with reduced risk.
Maintain Care
This package provides you with a value for money maintenance plan for all of your compressed air equipment. CompCare will provide all necessary parts, labour and mileage to complete a professional preventative maintenance service for your equipment.
machines are serviced every 2k run hrs
All filters and ancillaries are serviced at the same time
24/7 call out service at extra cost
Total Care
In addition to the scope of Maintain Care, this package enables you to fix your compressed air costs with total responsibility service cover. Essentially this is an Extended Warranty for your compressed air equipment.
All parts & labour to complete Maintain Care cover
24/7 Call Out package including all labour and mileage
Option to include remedial parts
Further added value modules are available on request, such as scheduled overhauls, dryer bed changes and emergency back up equipment.
We can provide very quick response times in Shropshire, Cheshire, Staffordshire, West Midlands, Warwickshire, Gloucestershire, Worcestershire Herefordshire and Powys.
We can also provide your compressed as a utility (like water or gas) via our Air4Less packages. We offer a these and other compressed air related services from our base in the West Midlands across England and Wales.